My mission is to inspire as many people as possible through my coaching programs to start on the life long journey of self discovery.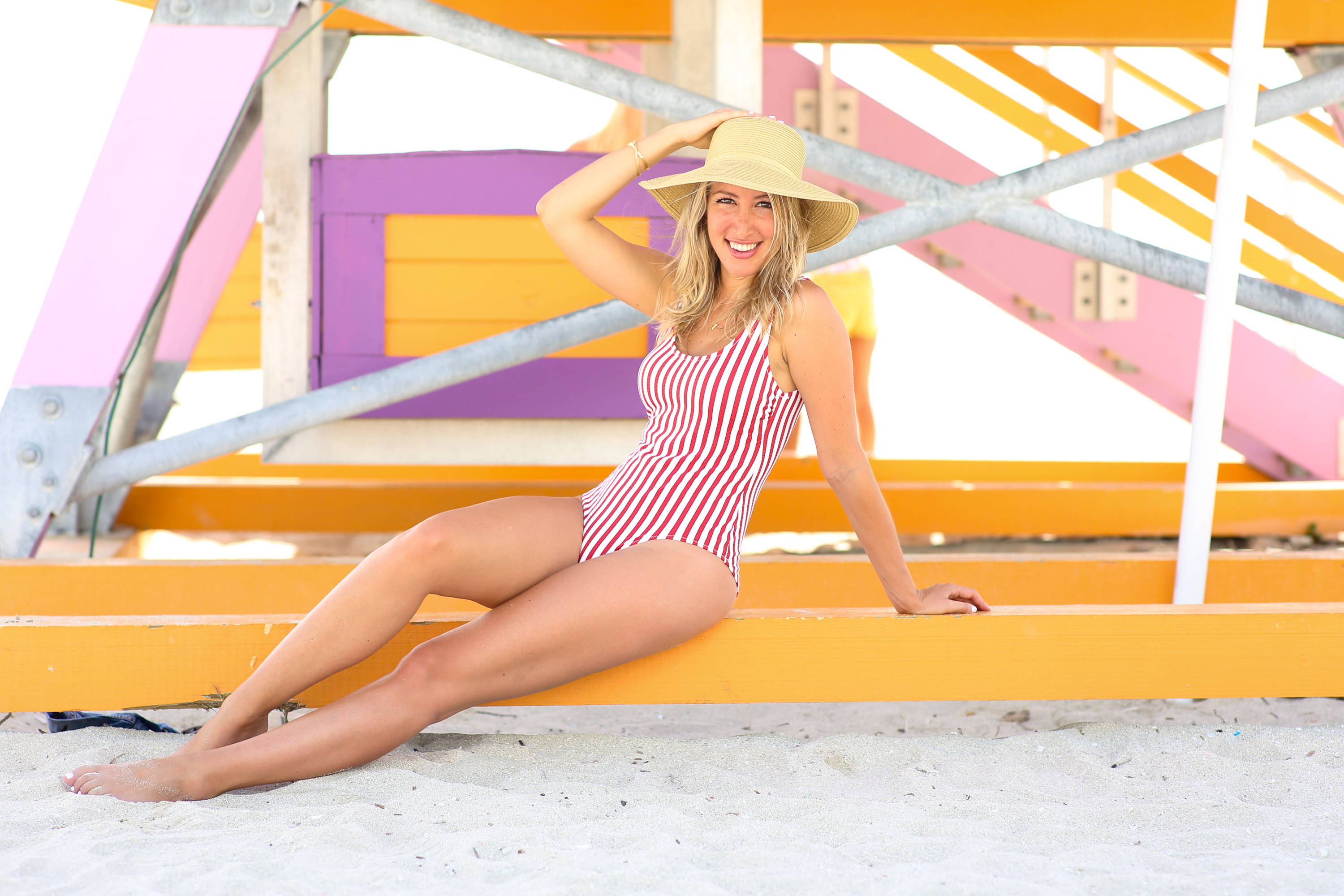 Eleonora is a former Integrative Nutrition practitioner who strives to revolutionize the world of health and wellness. Her method incorporates health, nutrition, and personal development as part of her personalized plans, to encourage others in adopting a more gentle and balanced approach to life, making it uniquely comprehensive.

Born and raised in Milan, Italy, Eleonora faced a traumatic experience as a child, which led her to struggle with eating disorders, depression, and self-injury. With a big desire to re-write her story, she relocated to the U.S. at the age of 21, to pursue the American Dream.
In 2013 she enrolled at the Institute of Integrative Nutrition in New York, determined to get the necessary qualification to help others. After graduating in 2014, Eleonora opened her practice in Miami in 2014 where she began to share her method with those in need.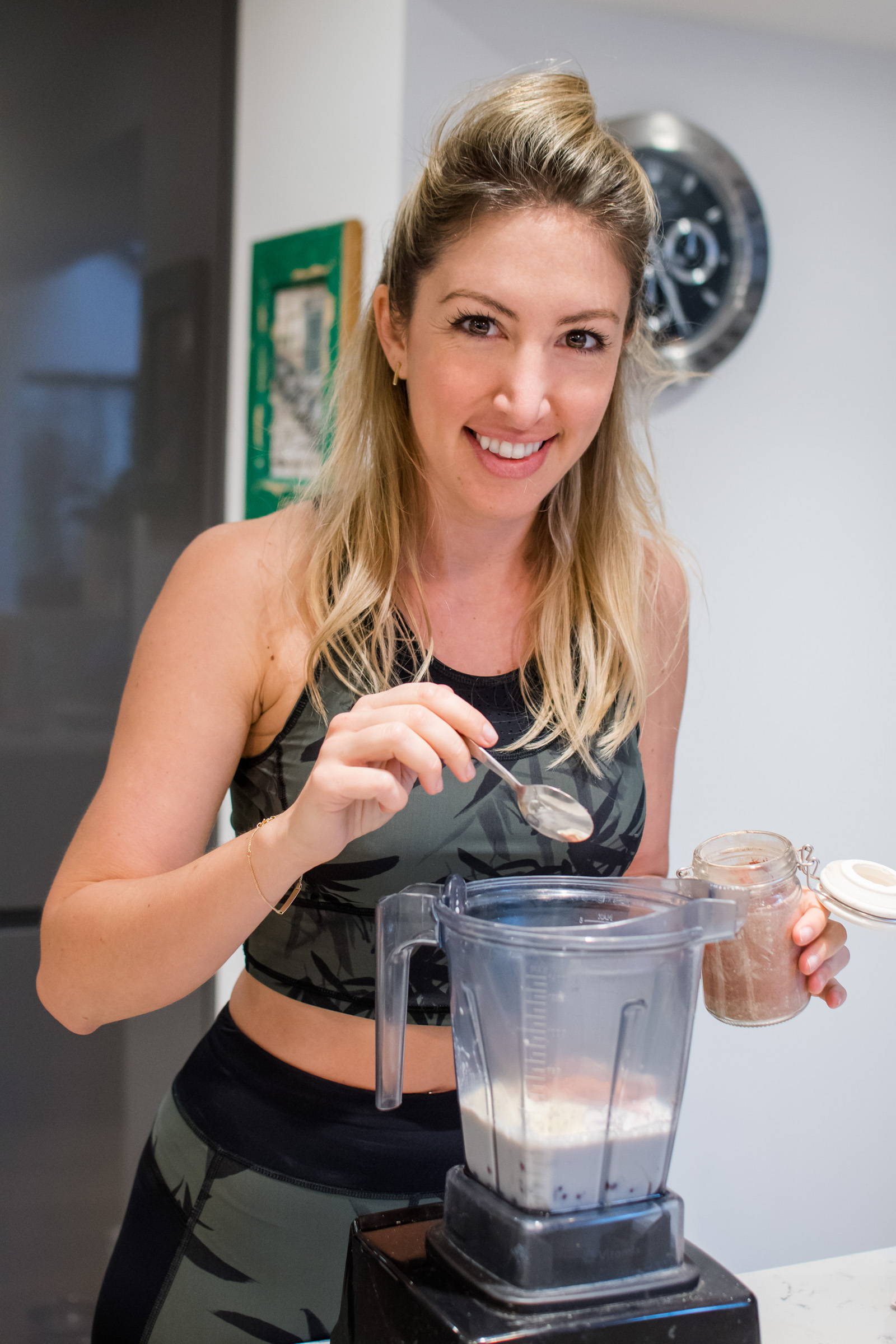 Thanks to her passion, Eleonora has been selected to work with a number of celebrities and renowned brands such as Victoria Beckham's team, Radio Health UK, London One Radio and WeWork to promote health and wellness.
Motivated and inspired by her personal journey in health and wellness and her successful career, which includes 7 years of coaching busy professionals all over the world including celebrities and entrepreneurs.
After publishing her first book, Amazon's Best Selling's Go Feed Yourself, Eleonora is now busy building a career as a speaker, sharing her knowledge and encouraging people to adopt a more gentle and balanced approach to life. Committed to inspire as many people to improve their quality of life, Eleonora is hosting her own programme on London Radio One, a BBC provider and can be booked for events/workshops and retreats around the world.